CRM Mitchell1
2023-05-18T22:02:10+00:00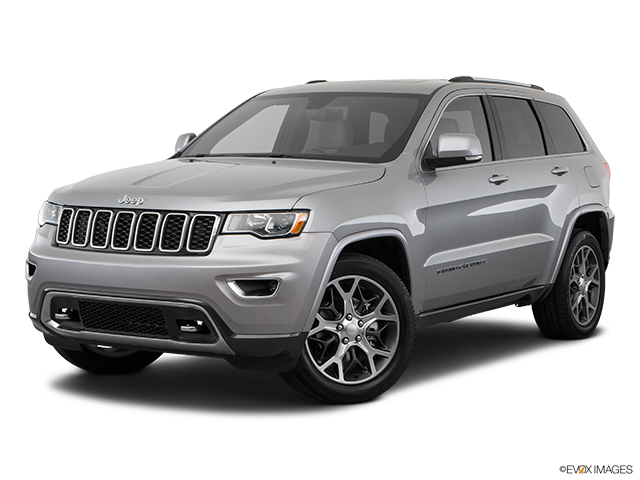 Services Performed
Changed engine oil and filter. Reset service reminder. Completed multi point inspection. Checked horn. Checked lights. Checked wipers. Checked and topped off fluid levels. Road tested. Vehicle is operating correctly.
HWO Used Oil Disposal Fee
Rotated tires front to rear. Checked and adjusted tire pressures. Reset TPMS. Completed brake inspection. Front brake pads 8mm, 56% remaining. Rear brake pads 8mm, 80% remaining.
Verified concern. Lubricated passenger front door hinges. Noise is still there, no difference. Found the lower hinge is causing the noise. Recommend dealership or body shop to correct this.
Verified concern. Sunroof and sunshade will not function at all. Checked fuses in fuse panel. They are both good. Checked fuse panel wires for rodent damage, no damage found. Tried to do a re initialization, it did not change the symptoms. A more invasive diagnostic is necessary. Recommend taking vehicle to dealership for further diagnostic. No repair done at this time.
Completed brake fluid flush. Removed old brake fluid from reservoir. Cleaned brake fluid reservoir and screen. Refilled brake fluid reservoir with fresh brake fluid. Flushed brake fluid. Checked and topped off brake fluid level. Road tested.
HWO Hazardous waste disposal fee.
Removed and replaced cabin air filter. Road tested.
Removed and replaced engine air filter. Road tested.
Raised vehicle on lift. Removed left and right engine mount heat shields. Raised engine with pole jack. Removed and replaced left and right engine mounts. Re installed in reverse order of removal. Cleaned dye stained areas. Road tested. Vehicle is operating correctly.
Heather R. gave our service a 5 star review on 5/17/2023
2018 Jeep Grand Cherokee
CRM Mitchell1
2023-05-18T22:02:10+00:00