CRM Mitchell1
2023-04-15T22:04:27+00:00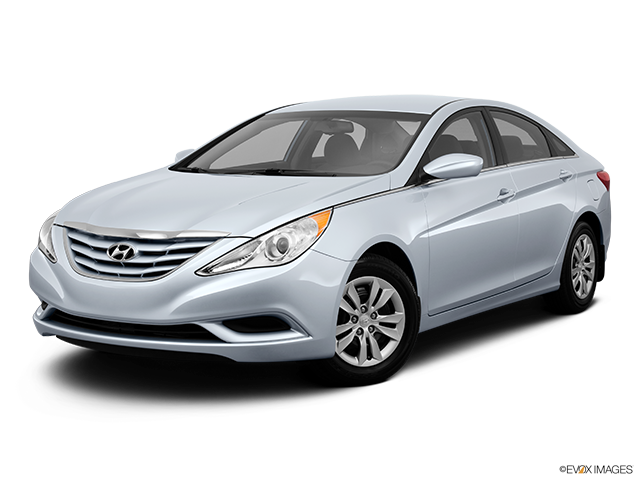 Services Performed
Changed engine oil and filter. Reset service reminder. Checked and adjusted tire pressures. Reset TPMS. Checked and topped off fluid levels. Performed courtesy vehicle inspection. Checked lights. Checked wiper blades. Checked battery, 12.66 volts, 666 CCA, good battery. Checked brakes. Front brake pads 8mm, 57% remaining. Rear brake pads 6mm, 60% remaining. Road tested.
HWO Used Oil Disposal Fee
Removed and replaced steering shaft coupling using part customer supplied. Re calibrated steering after repair. Road tested. Verified knock noise from steering column is eliminated. Verified steering is operating correctly.
Could not verify concern when driving. Inspected vehicle suspension and tires. Tires have uneven tire wear, more on the inside of the tires. Tires are also weather cracked and from 2017. The suspension looks fine. The rear shocks do have play but are not leaking. Recommend to replace tires and perform wheel alignment and re evaluate. Customer declined replacing tires right now.
Verified concern. Found washer jets are all clogged up. Recommend unclog windshield washer jets.
Removed and replaced drive belt. Road tested. Vehicle is operating correctly.
Completed brake fluid flush. Removed old brake fluid from reservoir. Cleaned brake fluid reservoir and screen. Refilled brake fluid reservoir with fresh brake fluid. Flushed brake fluid. Checked and topped off brake fluid level. Road tested.
HWO Hazardous waste disposal fee.
Removed and replaced cabin air filter. Road tested.
Removed and replaced engine air filter. Road tested.
Removed and replaced left outer taillight bulb. Verified all exterior lights are operating correctly.
Unclogged windshield washer pump and jets. Verified windshield washer pump jets are operating correctly.
Evacuated 0.55 lbs of refrigerant. Leak tested, it passed. Recharged with a full charge of 1.22 lbs of fresh refrigerant. Road tested. Verified A/C is blowing 40 degrees Fahrenheit from center vents.
Kurt & Ann L. gave our service a 5 star review on 4/14/2023
2013 Hyundai Sonata
CRM Mitchell1
2023-04-15T22:04:27+00:00